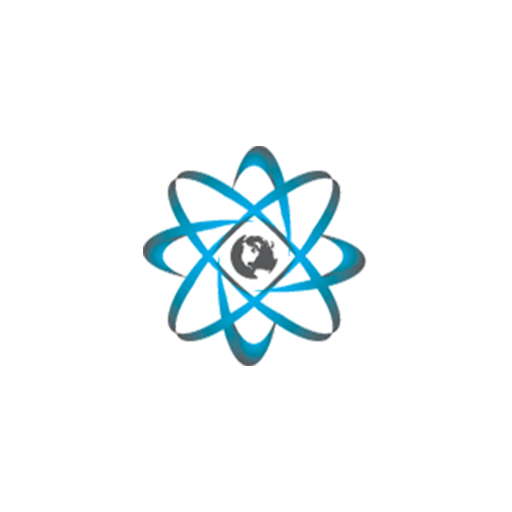 Interworld Highway.
Who we are.
We are a well established, authorized manufacturer / distributor of major brands of test equipment, interactive whiteboards, overhead projectors and educational technology products. Our primary business objective is to provide excellent service, technical support and competitive pricing on all our products.
Top 500 Web Retailers.
See for yourself.
The product lines we carry are exceptional. Customers demand the best and we provide the best. Our team of knowledgeable engineers and product specialists are always available to help you. Select the right solution today.